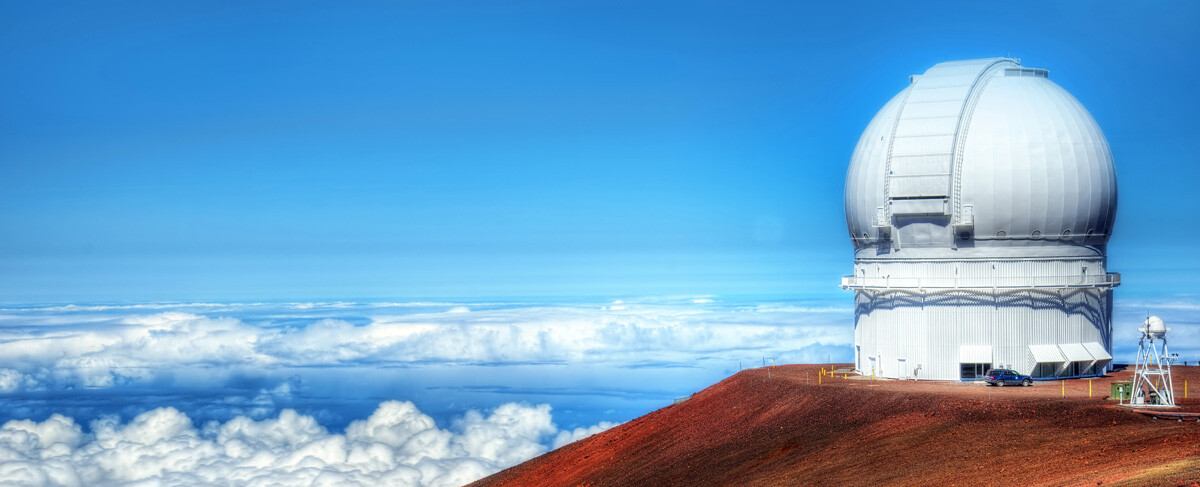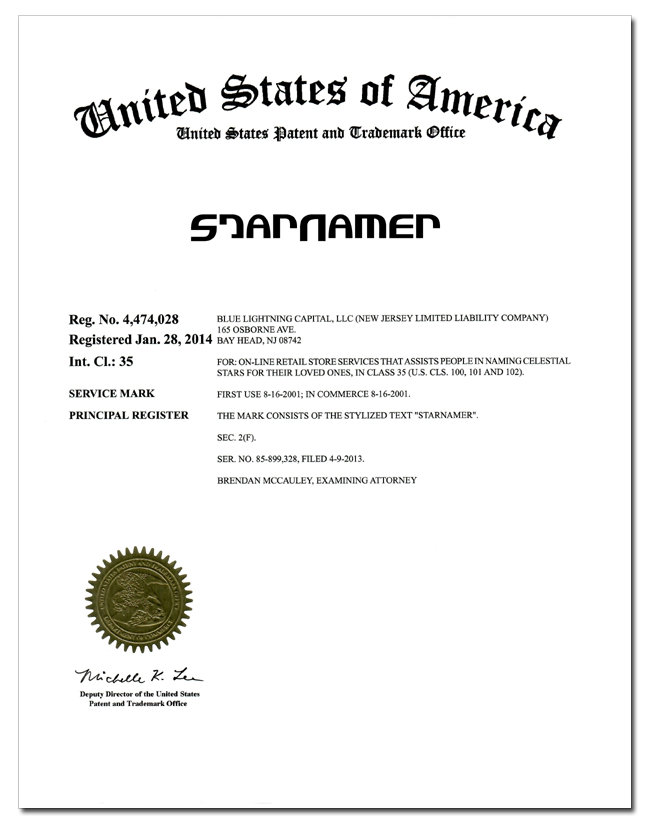 In 1999 we had an idea to disrupt the star naming industry. What was it? The Instant Star Name eCertificate PDF. Prior to our invention the least expensive star package available was about $50. The Internet was new and how business was conducted was as follows. Radio advertising let people know that you can actually name a star. People would call in on an 800 number to a call center and place their order. The star would be manually registered to a name and the certificate would get printed and then packaged and then shipped to the customer.
The Instant Star Name eCertificate changed all that. The customer could search "name a star" on a search engine, be brought to a web page. Then they could input the new name of the star on the web site. Registry would occur at the moment they hit submit and an electronic certificate would be created and emailed to the recipient. Operation complete. In this way, we were able to name a star at less than half the price of other star naming registries. This disrupted all the competition and people banged down our door to name a star with us at a great discount. The rest is history.
We invented the Instant Star Name eCertificate! That is one of the reasons we are the best star registry. If you can't do it better why even be in business. Today we still offer the original $18.95 star naming package. Plus we offer a great product line of beautiful gifts that are unique each in their own way.