Buy And Name Your Own Star
Over 150,000 Stars Named In 20 Years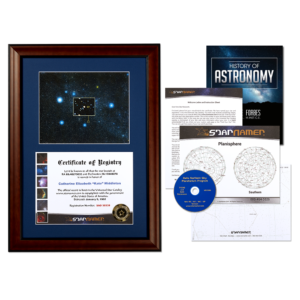 The Best Place To Buy A Star
Welcome to StarNamer®
You have come to the right place to name a star. With our 20+ years of experience, we pride ourselves on the quality of our work and our ability to provide you with an exceptional, memorable and unique gift. This will make them feel great. For this and many other reasons, the recipient always loves this gift. There is no nicer or more meaningful way for you to show your appreciation for them.
One Of The Most Unique Gifts Available
A REAL star named for the recipient
Beautiful copyrighted full color Certificate of Registry
Only stars visible from the USA
We make it easy to find your star
100% money back guarantee
Why We Are The Best Name a Star Registry
Over 150,000 stars named in 20+ years
Over 600 independent 5 star reviews
Over 4000 likes on social media
A+ BBB rating
Registered star naming service - US Patented and Trademark Office
We register your friend's name to a star in the Universal Star Catalog's database featuring stars found and cataloged by the renowned Smithsonian Astrophysical Observatory. Each star is copyrighted with its precise stellar coordinates allowing the star recipient, friends, family or anyone – including future generations – to identify the star name and locate the star in the sky. We provide the finest quality gift packages because we are serious about our business.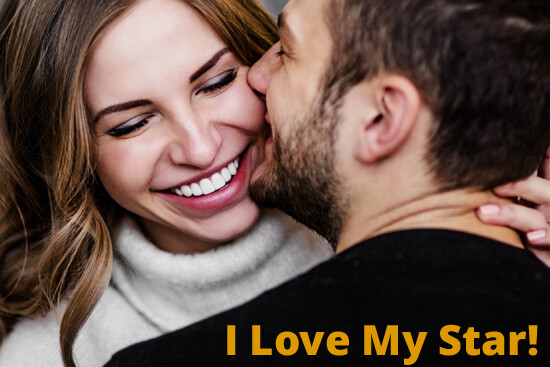 Over 600 independent reviews of 5 stars!
There are good reasons why people trust us.
After customers receive their purchase they are given the opportunity to review us. Our current rating is 4.76 stars out of 5. We are very proud of this. Rest assured with our 100% customer satisfaction guarantee. We aren't satisfied until you are happy. We have named 150,000 stars for all sorts of people including celebrities. A+ BBB Rated and over 4000 likes on Facebook too. And, finally StarNamer® is officially registered with the United States Patent and Trademark Office as an on-line store that assists people in naming celestial stars.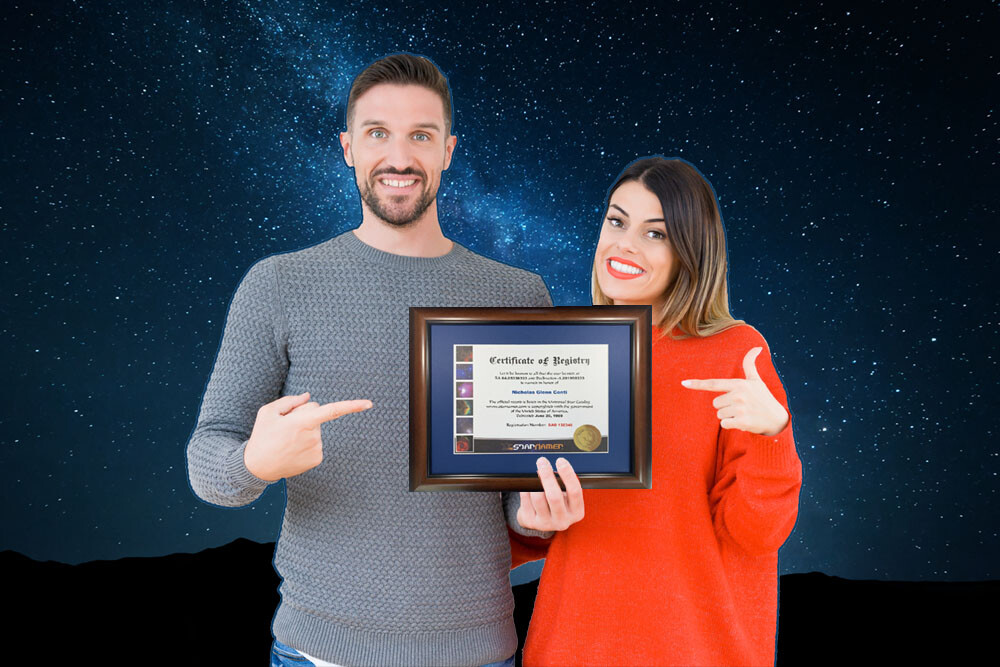 "This was the perfect gift to give my boyfriend for our 1 year anniversary!! Star's are our thing we share together daily, and to name a star for him couldn't of been more perfect! Will definitely be back for more orders!!" -- Victoria K.
"This gift is like no other It is given with love, memories and respect. It is easy to order and delivery is easy. I would recommend StarNamer for any occasion." -- Ellen C.
"Excellent. Have ordered many times over the past few years." -- Gerri P.
"I just ordered a star for my grandson. I had ordered 3 of them prior to this. Everyone I bought a star for, loved them! They thought it was a perfect gift and so did I! Buy one, you'll love it!" -- Donna V.