Buy And Name Your Own Star
Over 150,000 Stars Named In 20 Years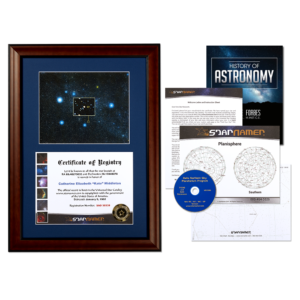 The Best Place To Buy A Star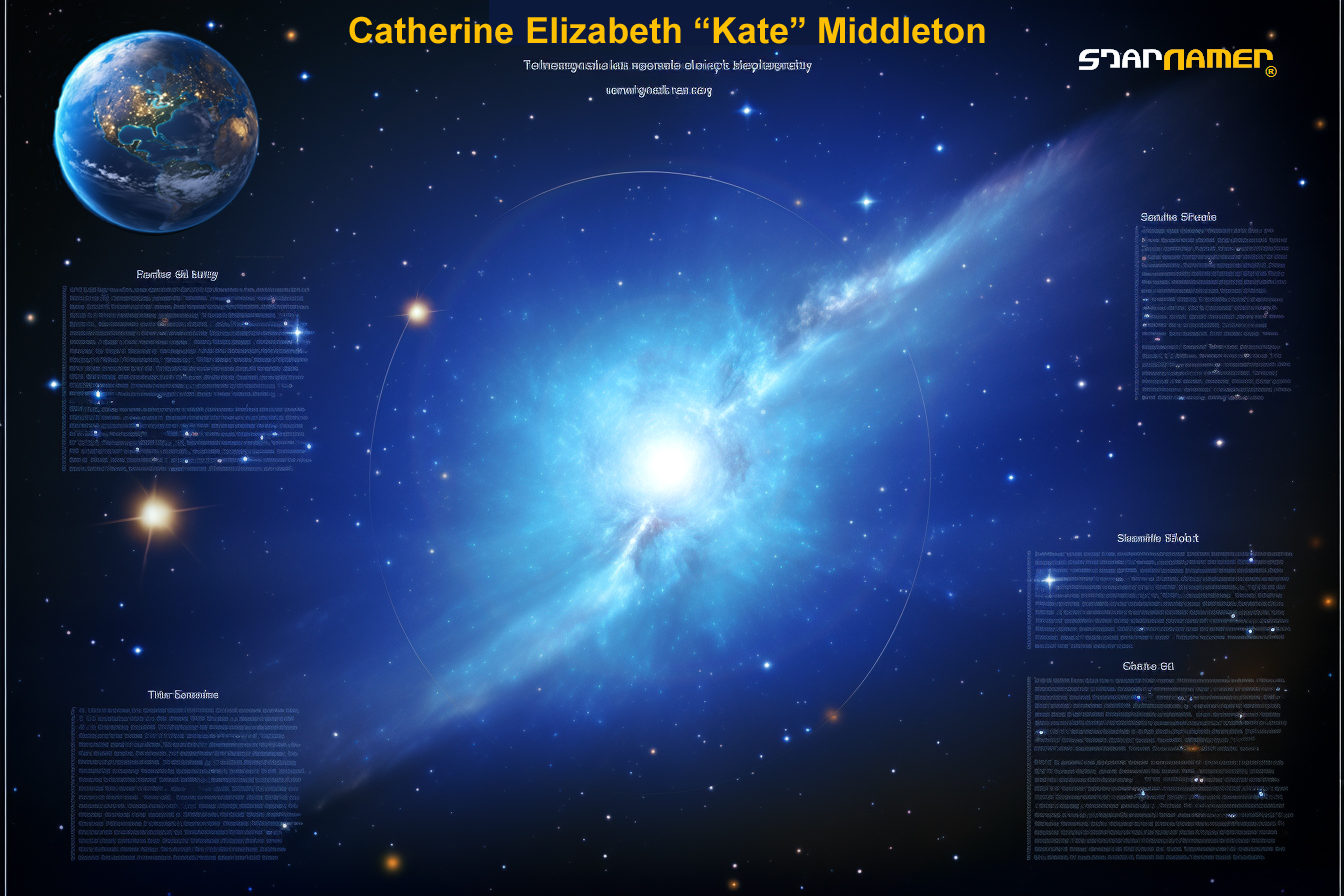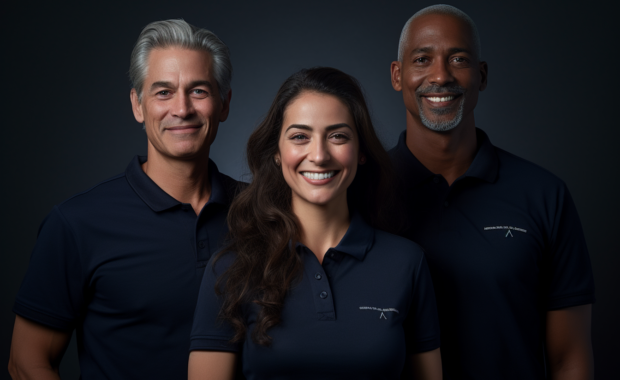 StarNamer®: Name a Star and Let Your Love Shine Forever
Unlock the Celestial Realm
Have you ever looked up at the stars and wondered what it would be like to have one named after you? Now, you can make that dream a reality with StarNamer®.
We are the world's leading star naming service, and we offer a variety of packages to fit your budget and needs. You can choose a star in any constellation, and we will even include a personalized star map and certificate.
Prepare to Witness Pure Delight
Naming a star is a unique and thoughtful way to show your love for someone special. It is also a great way to commemorate a special occasion, such as a birthday, anniversary, or graduation.
When you name a star with StarNamer®, you are giving the gift of a lifetime. Your loved one will be amazed and touched by this gesture, and they will cherish it for years to come.
Unleash the Power of Meaning
When you name a star, you are not just giving a gift. You are also creating a lasting symbol of your love and appreciation. Your loved one's name will be forever etched into the cosmos, and they will always be able to look up at the stars and know that you are thinking of them.
A Symbol Beyond Compare
There is no greater gift than naming a star for someone you love. It is a gesture that is both thoughtful and meaningful, and it will be cherished for a lifetime.
So what are you waiting for? Name a star today and let your love shine forever!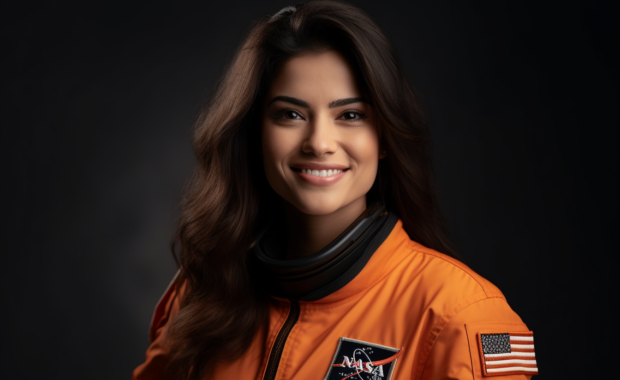 Forever etched in the celestial heavens!
Looking for a truly unique and unforgettable gift for your beloved? Look no further! Give them a
gift that transcends time and captures the eternal essence of your respect. Presenting our
exclusive star naming service, where you can claim a star in the vast expanse of the night sky
and make your love shine brighter than ever before.
Why settle for ordinary gifts when you can give the extraordinary? Imagine the look of awe on
their face as they receive a beautifully packaged, personalized certificate revealing that a star
has been officially named after them. Every time they gaze up at the heavens, they'll be
reminded of your enduring tribute, forever linked to a star that burns as brightly as your passion.
Here's what sets StarNamer® apart:
1. Official and Authentic: Our star naming service is recognized and registered,
ensuring the legitimacy and permanence of your star's name. Your loved one's star will be logged in our exclusive star registry, forever part of astronomical history.
2. Customization at its Finest: Each certificate is meticulously crafted to include your loved one's name and the star's coordinates. We believe in capturing the essence of your relationship, creating a personalized keepsake that will be cherished for a lifetime.
3. Unleash their Inner Astronomer: Alongside the certificate, we provide a comprehensive stargazing guide, enabling your loved one to locate their star in the night sky with ease. It's a celestial journey they can embark on, discovering the wonders of the universe while basking in the warm glow of your love.
4. A Gift that Gives Back: For every star named, a portion of the proceeds is donated to support scientific research and education programs, fostering a brighter future for astronomy enthusiasts of all ages. By purchasing a star, you're not just offering a unique gift; you're contributing to the exploration of the cosmos.
5. Enduring Symbolism: Unlike earthly possessions that may fade or be forgotten, a star is an enduring symbol of love and devotion. It represents an unbreakable bond, a guiding light that will shine on through the ages, and a testament to the infinite nature of your love story. Make this special occasion one they will never forget. Give the gift of a star—truly the ultimate symbol of love and eternity. Choose StarNamer® today, and let your love reach astronomical heights!
One Of The Most Unique Gifts Available
A REAL star named for the recipient
Beautiful copyrighted full color Certificate of Registry
Only stars visible from the USA
We make it easy to find your star
100% money back guarantee
Why We Are The Best Name a Star Registry
Over 150,000 stars named in 20+ years
Over 600 independent 5 star reviews
Over 4000 likes on social media
A+ BBB rating
Registered star naming service - US Patented and Trademark Office
We register your friend's name to a star in the Universal Star Catalog's database featuring stars found and cataloged by the renowned Smithsonian Astrophysical Observatory. Each star is copyrighted with its precise stellar coordinates allowing the star recipient, friends, family or anyone – including future generations – to identify the star name and locate the star in the sky. We provide the finest quality gift packages because we are serious about our business.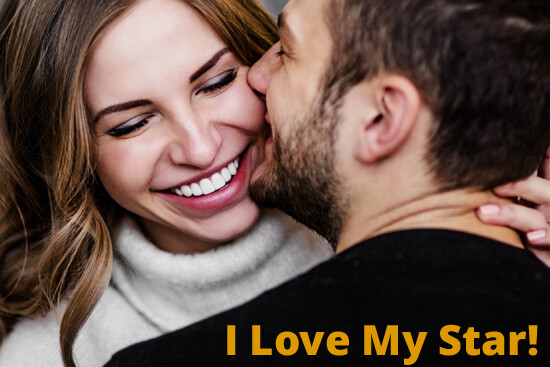 Over 600 independent reviews of 5 stars!
There are good reasons why people trust us.
After customers receive their purchase they are given the opportunity to review us. Our current rating is 4.76 stars out of 5. We are very proud of this. Rest assured with our 100% customer satisfaction guarantee. We aren't satisfied until you are happy. We have named 150,000 stars for all sorts of people including celebrities. A+ BBB Rated and over 4000 likes on Facebook too. And, finally StarNamer® is officially registered with the United States Patent and Trademark Office as an on-line store that assists people in naming celestial stars.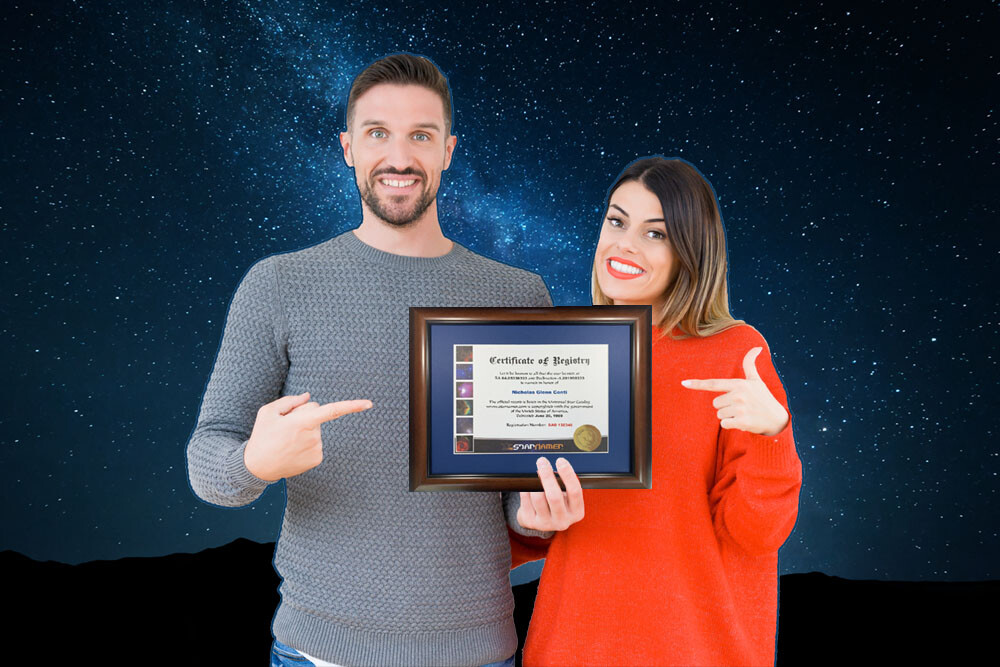 "This was the perfect gift to give my boyfriend for our 1 year anniversary!! Star's are our thing we share together daily, and to name a star for him couldn't of been more perfect! Will definitely be back for more orders!!" -- Victoria K.
"This gift is like no other It is given with love, memories and respect. It is easy to order and delivery is easy. I would recommend StarNamer for any occasion." -- Ellen C.
"Excellent. Have ordered many times over the past few years." -- Gerri P.
"I just ordered a star for my grandson. I had ordered 3 of them prior to this. Everyone I bought a star for, loved them! They thought it was a perfect gift and so did I! Buy one, you'll love it!" -- Donna V.